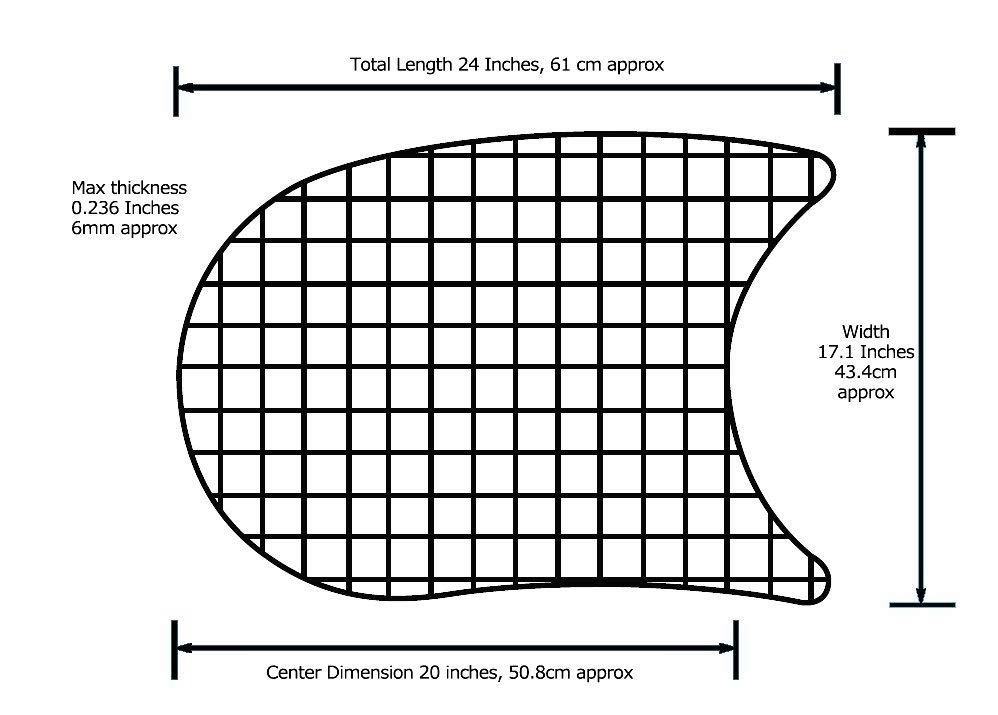 Quantity
Price Each
Discount
1-9
£5.99
£0.00
10-19
£5.84
£0.15
20-49
£5.49
£0.50
50+
£4.99
£1.00
Postage
From:  £6.49
The shipping cost starts from £6.49 and is based on the quanity you order and is calulated on the checkout page automatically for you. This shipping includes box, packaging and postage costs.
Once you have calculated how many Heron Deterrents you will need, simply enter the number below. The price listed includes any applicable discounts as well as postage and packaging. You can then pay with all major Credit and Debit cards, or your Paypal account.
Heron deterrent is an inter locking platform system which assembles in no time at all via simple clips allowing each section to move independently. Each segment has it's own anchor point enabling the whole platform to be secured to each individual ponds requirements virtually stopping any water surface movement. Anchor points can be camouflaged using plants or aggregates whilst the whole system can easily be disassembled for cleaning or viewing purposes.